Fit Better – Ride Better
Specialty Components
Components
Our mission is to help everyone fit better on their bike so no matter how big or small you are, you can still be comfortable on a bike and really enjoy cycling. This page is dedicated to all the different components that we offer to help you fit better on your bike. We have forks, stems, handlebars, seat posts, saddles, and more so that you can find something that really works for your bike and your body. Please let us know if you are not finding what you need. We will help you find it or start carrying it in our store.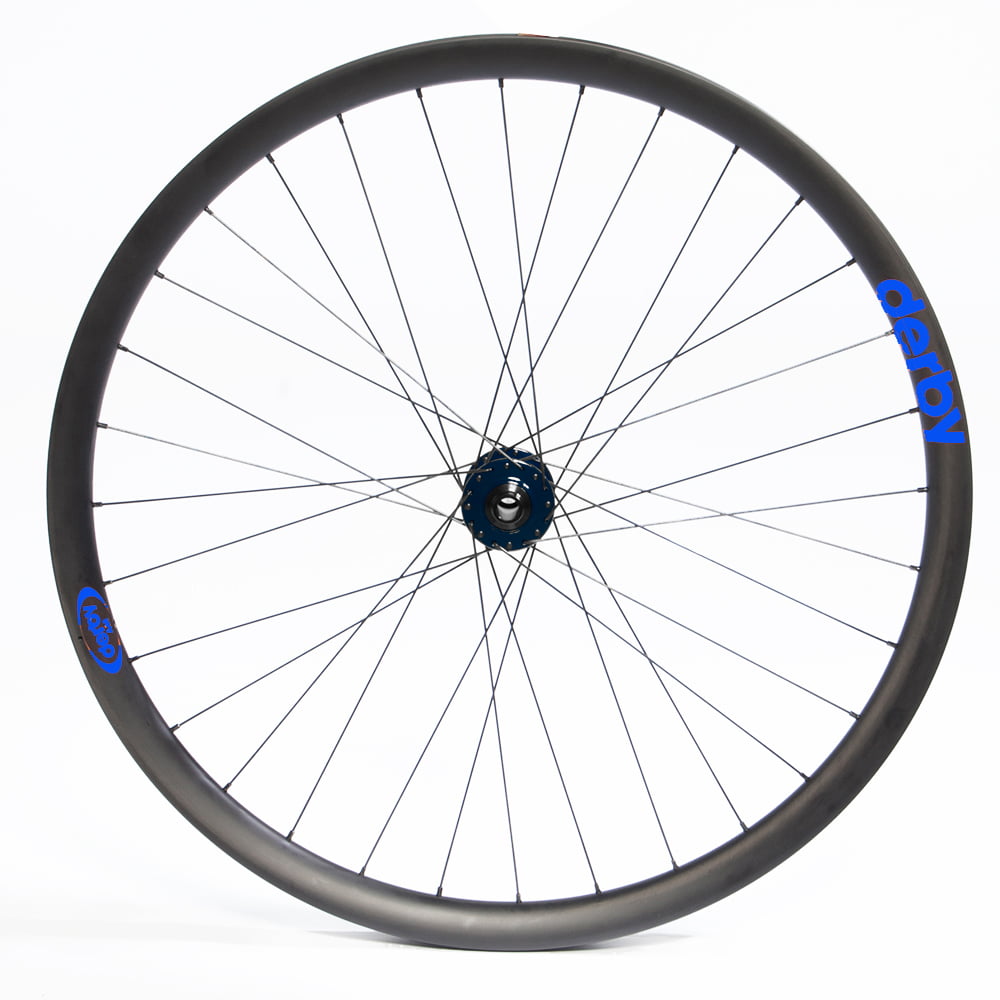 Custom built wheels
The bicycle wheel is one of the most crucial part of the bike. A stiff strong wheel will provide a nice responsive ride quality, great handling, quick acceleration while also staying true for many miles. Zinn cycles has more experience building super strong wheels for extremely heavy riders than anyone else out there. We can build aluminum and carbon wheels for riders of any size, and we build for any wheel size and type as well as any hub spacing you need. From track bikes to fat bikes, we will build you the best set of wheels you've ever ridden.
Custom Length Cranks
Got longer or shorter than average legs? You should be riding longer or shorter cranks. We offer many options for proportional length bicycle cranks for road bikes, gravel bikes, cross bikes, mountain bikes, and track bikes. We have some models that we make in-house and others that are made overseas to have a broader price range for different applications. Click here for more information about custom length cranks and to find out what length is best for you.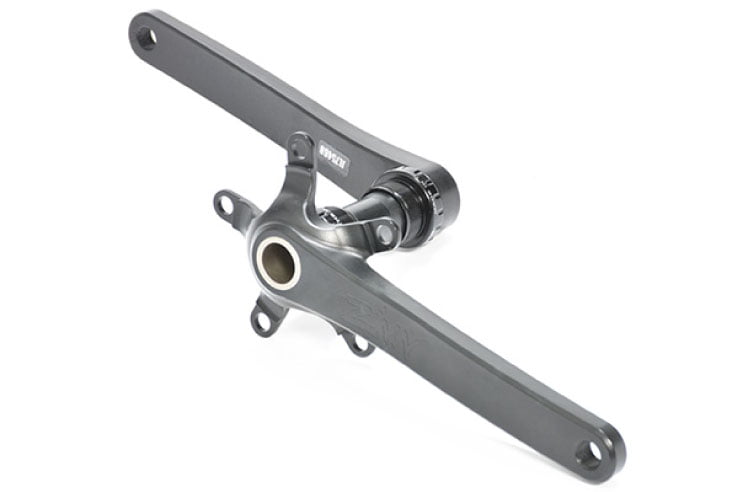 Handlebars
Wide handlebars for road bikes and cyclocross handlebars are available to order through our website. We have JK Professional drop bars in 47cm and 48cm. All are measured center to center, and they are available in two Reach/Drop (R/D) options. These wide road bike handlebars are made from aluminum. No other brand makes a 47cm or a 48cm wide road bike handlebar. No longer do tall cyclists have to rely on a handlebar that isn't wide enough for broad shoulders. Read below for information on how to measure your shoulder width and choose the best bar size.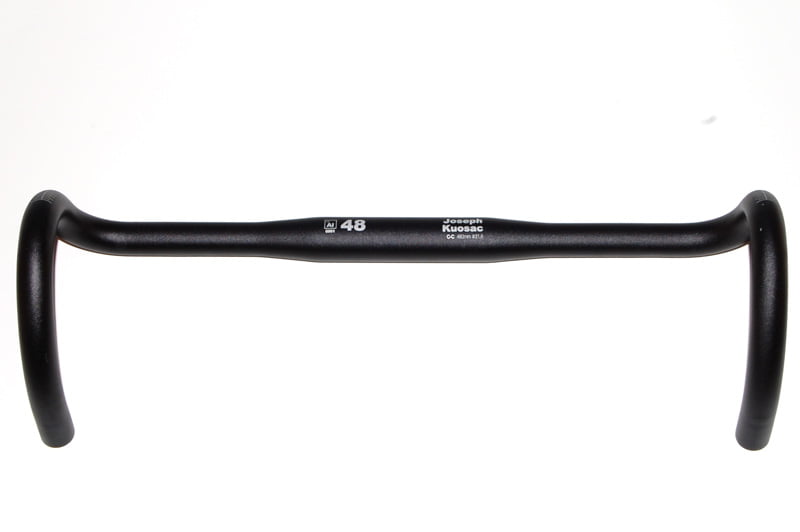 Forks
We have a wide range of forks that have extra long steering tubes in order to help taller cyclists fit better on their bikes. Many of our forks have steering tubes longer than 400mm.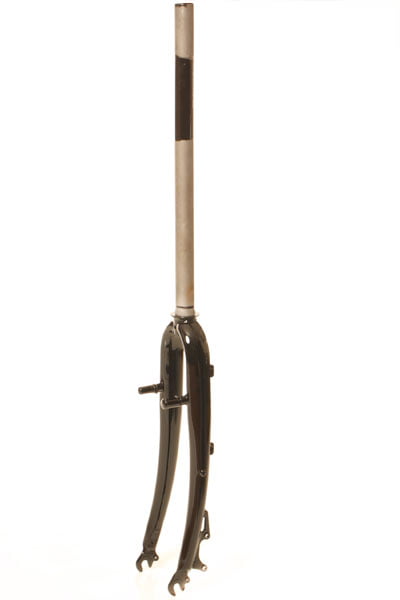 Stems
The stem is an important part of making a bike fit properly, which is why we sell longer stems, custom stems, and travel stems for every application.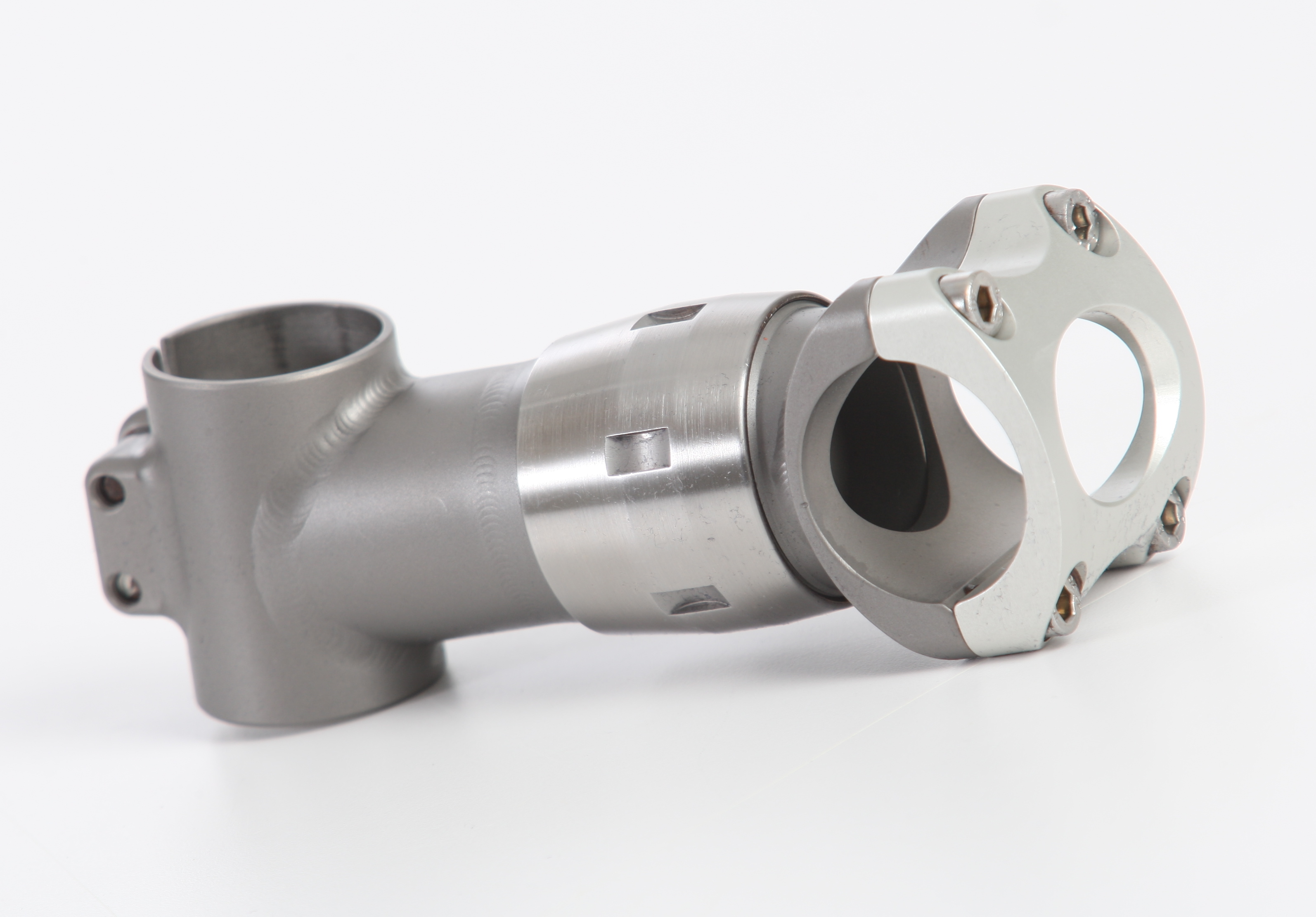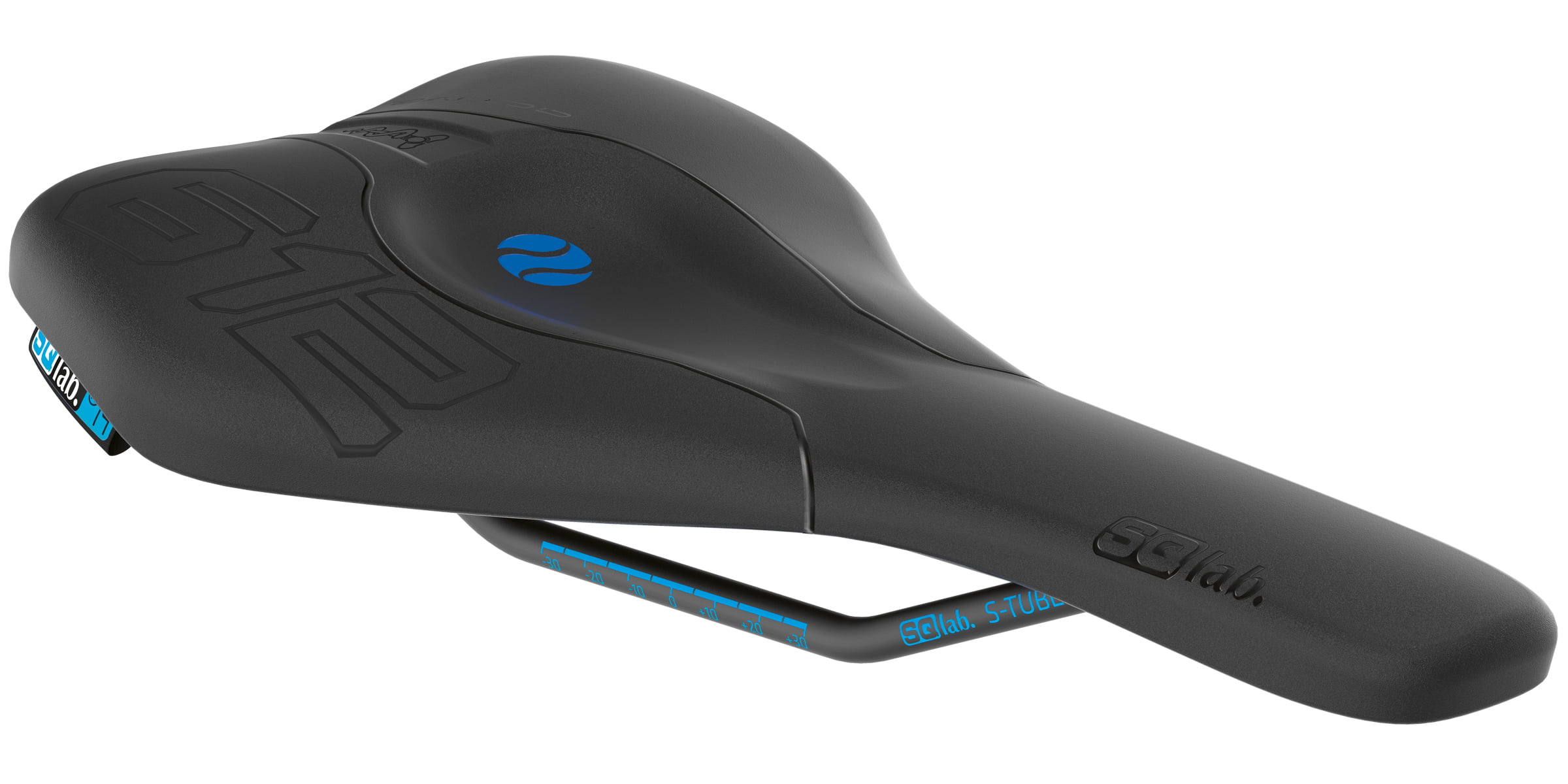 Seatposts and Saddles
We sell extra long and strong seat posts and saddles that really fit. The saddles we carry come in a variety of widths designed to match perfectly with your sit-bones.
Bike fitting
Bike fitting included with every Zinn bike frame
No matter where you live in the world, we will work with you to make sure the fit of your Zinn bike is absolutely perfect. We offer a full service in-house bike fitting for those who can make it to Boulder, Colorado and we also have detailed measurements instructions for those who cannot make it out for an in-house fitting. We are also happy to work directly with a bike fitter in your area, and we offer upgraded 3D bike fittings with Dr. Andy Pruitt at the Boulder RETUL Center.
Are you ready
for your
dream bike?