Hybrid and Commuter Bikes
Great bikes for city riding and commuting
For those that enjoy riding around the city, commuting to work, or road and gravel cycling with a more upright position, you have come to the right place. We can customize any Zinn bike to have a comfortable position and use a mountain bike style handlebar. We offer hybrid bikes with disc brakes, and we build these with a range of versatility to meet the needs of each rider.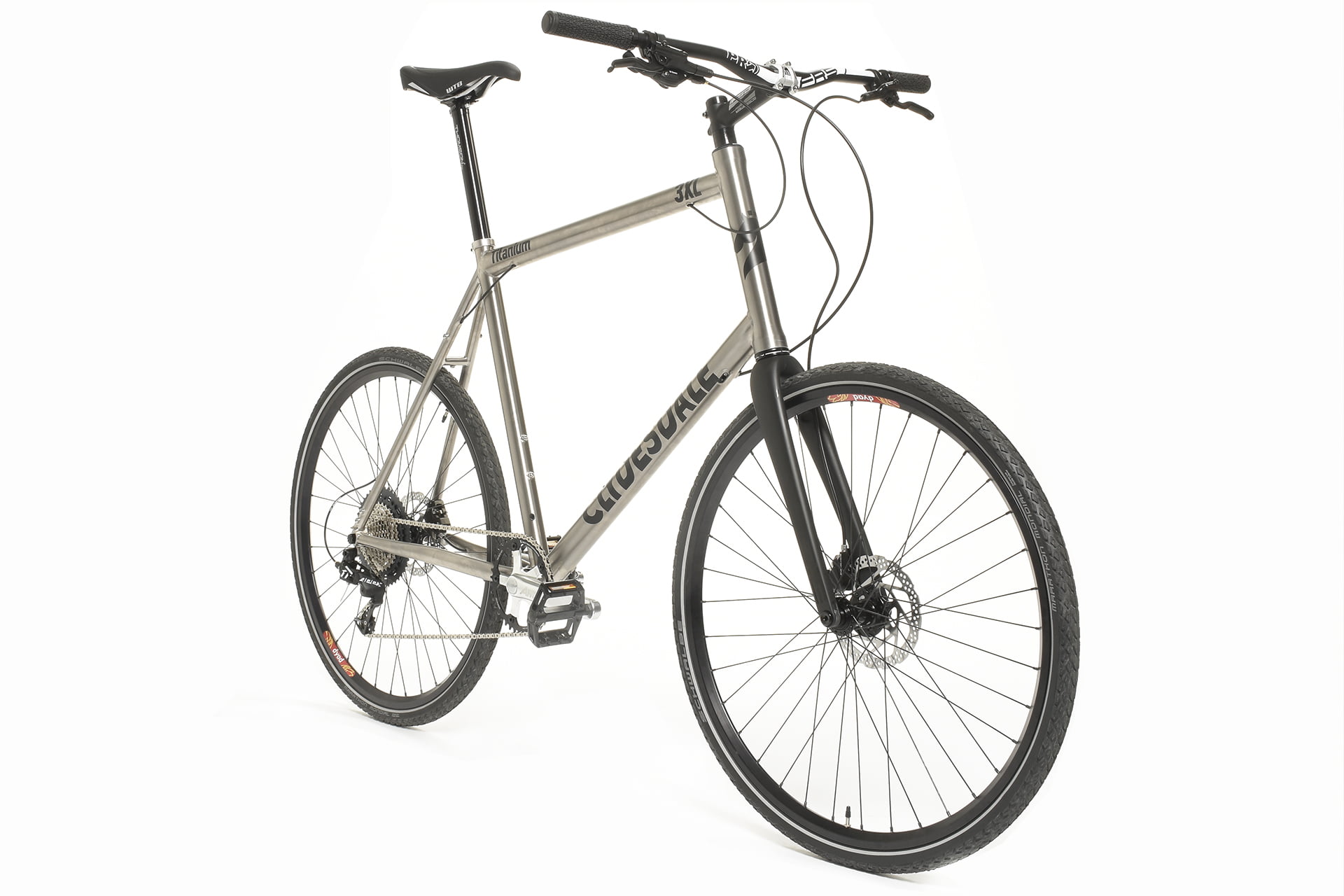 Bike fitting
Bike fitting included with every Zinn bike frame
No matter where you live in the world, we will work with you to make sure the fit of your Zinn bike is absolutely perfect. We offer a full service in-house bike fitting for those who can make it to Boulder, Colorado and we also have detailed measurements instructions for those who cannot make it out for an in-house fitting. We are also happy to work directly with a bike fitter in your area, and we offer upgraded 3D bike fittings with Dr. Andy Pruitt at the Boulder RETUL Center.
Are you ready
for your
dream bike?